Learn Polish via Zoom or Skype
Are you going on a holiday or business trip to Poland? Would you like to learn some basic Polish to help you better enjoy your visit? Or would you like to communicate better with Polish people in this country?
Whatever your reasons for learning I can make learning Polish enjoyable and painless.
Although born and raised in England, I am half Polish (my mother is Polish) and have been speaking Polish since I was a small child. So with me you will be learning genuine Polish as spoken by the Poles!
I love teaching and try to pass on my enthusiasm for language learning to my students. In my lessons you will soon be speaking and understanding Polish and learning the essentials for communication.
If you are interested in finding out more, or would like to book a lesson, please call or text me on +44 (0)7968 849008 or email me at the address at the top of this page. Alternatively you can contact me through my Norwich English Facebook page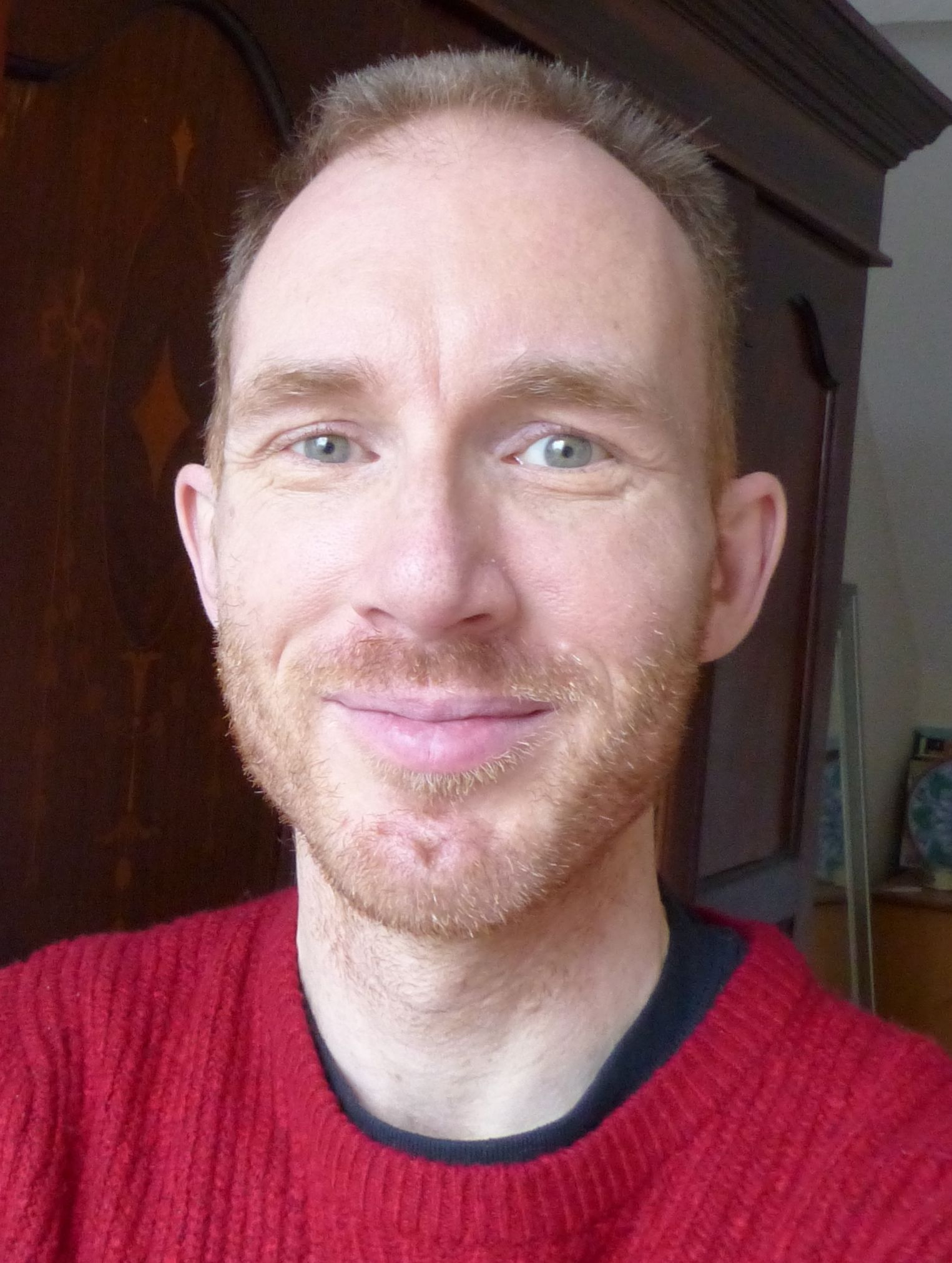 ---
Prices
Below are my current prices for lessons (from January 2022)


Individual Lessons
1 hour
£38
add £5 in evening
Group Lessons
2 students
1 hour
£23.50 each (£47 total)
add £5 in evening
Group Lessons
3 students
1 hour
£19 each (£57 total)
add £5 in evening
Group Lessons
4 students
1 hour
£15 each (£60 total)
add £5 in evening
---
Website design, images and all media
© 2021 Martin Harris