Welcome
Hello. My name is Martin Harris, and I teach English privately via Zoom and Skype.
I have been teaching English as a foreign language for over 20 years, teaching people of various ages and abilities; from complete beginners to more advanced students; from children and teenagers to adults of all ages. I can also help prepare for exams such as IELTS and Cambridge exams.
I love teaching and try to pass on my enthusiasm for language learning to my students. I believe my role as a teacher is to inspire as much as it is to educate. Language learning must be enjoyable and stimulating.
I also speak Polish, which comes as an advantage when teaching Polish students. For more information see the Polish language page on this site.
As well as teaching, I offer a proofreading and text editing service. Whether it is coursework, a thesis, a job application, a cv, or any other text, I can correct spelling and grammar, and help improve style, clarity and consistency, depending on your requirements.
I hope this website will also be useful as an English language resource. Here you will find free pronunciation exercises with audio files to download and listen to. I will continue to add to these resources, so please keep visiting!
If you are interested in finding out more, please phone or text me on +44 (0)7968 849008 or email me at the address at the top of this page. Alternatively you can contact me through my Norwich English Facebook page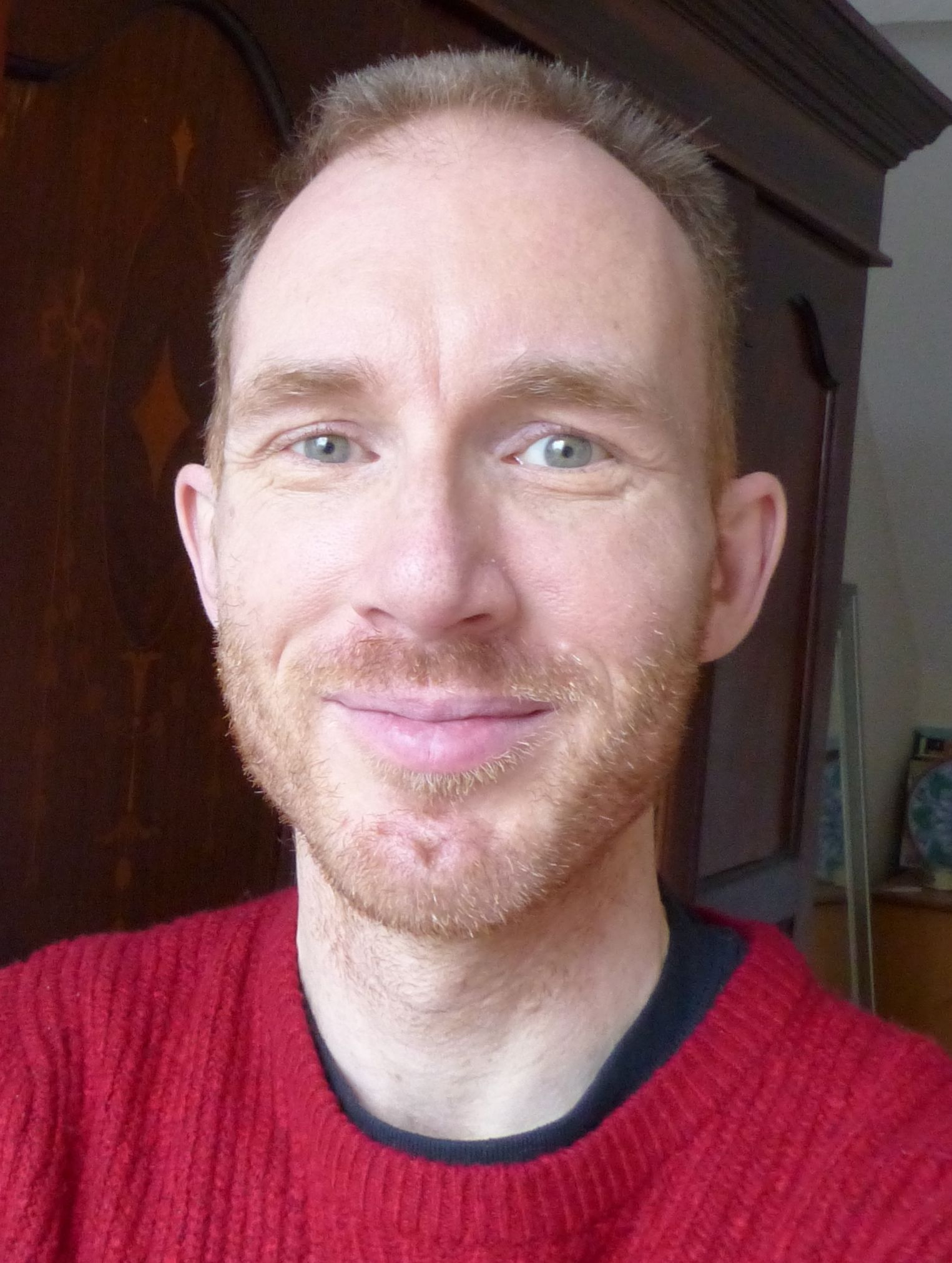 ---
Prices
Below are my current prices for lessons (from January 2022)


Individual Lessons
1 hour
£38
add £5 in evening
Group Lessons
2 students
1 hour
£23.50 each (£47 total)
add £5 in evening
Group Lessons
3 students
1 hour
£19 each (£57 total)
add £5 in evening
Group Lessons
4 students
1 hour
£15 each (£60 total)
add £5 in evening
---
Website design, images and all media
© 2022 Martin Harris