Private English lessons
Private lessons are a great way to improve your English. Without a class full of other students, together we can focus solely on your own language needs.
As well as one-to-one, I can teach small groups. This is ideal for couples or friends who wish to learn together but still get the benefit of private lessons.
Of course, private lessons cost more than ordinary classes, but the advantage is that we can focus on your individual language needs, and in this way you will make quicker progress. I can provide you with grammar, vocabulary, pronunciation exercises and homework, so if you are willing to work on your English in between lessons, you will soon find that you are communicating more fluently and with more confidence.
If you are interested in finding out more, please phone or text me on +44 (0)7968 849008 or email me at the address at the top of this page. Alternatively you can contact me through my Norwich English Facebook page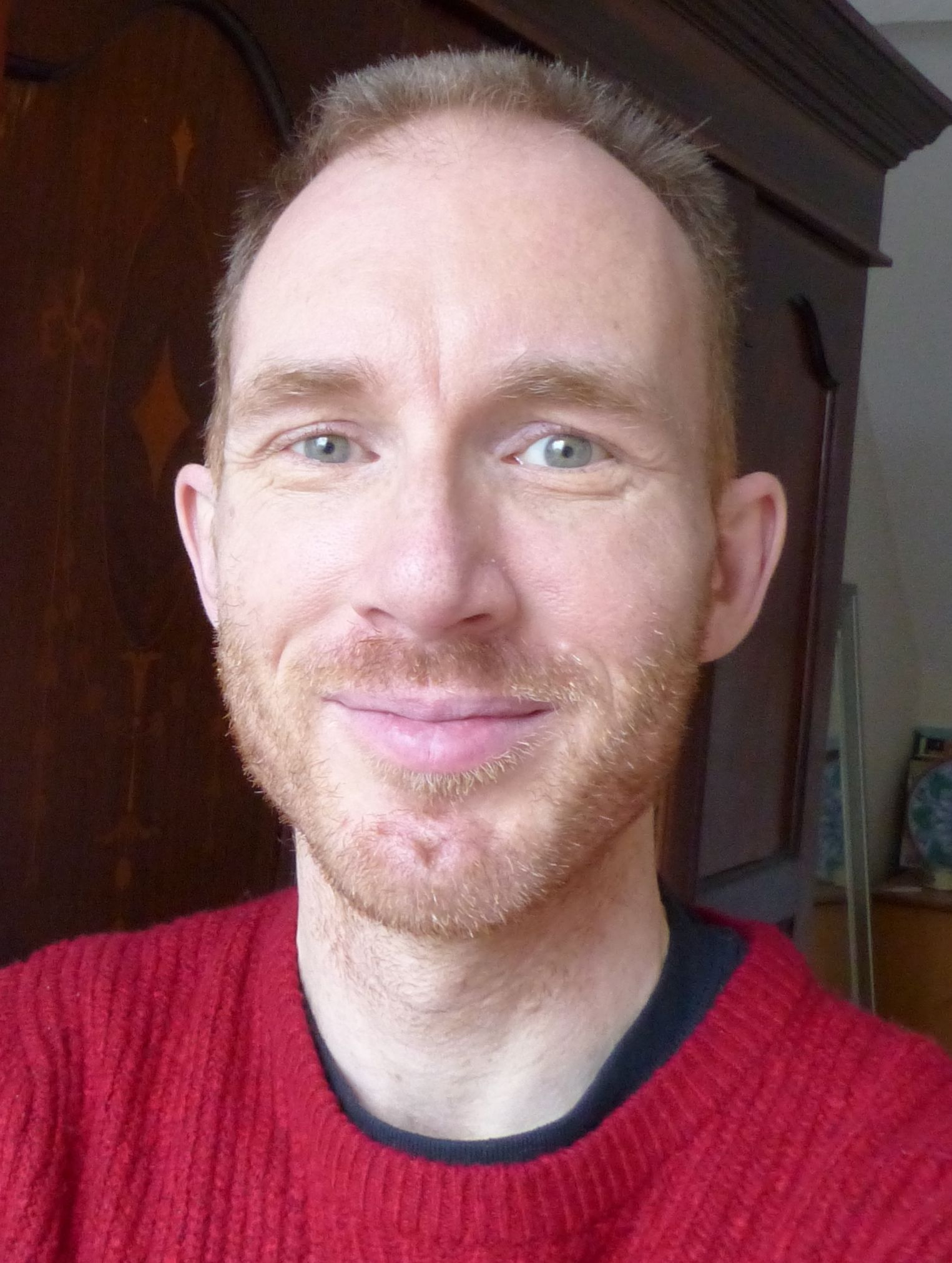 ---
Prices
Below are my current prices for lessons (from January 2022)


Individual Lessons
1 hour
£38
add £5 in evening
Group Lessons
2 students
1 hour
£23.50 each (£47 total)
add £5 in evening
Group Lessons
3 students
1 hour
£19 each (£57 total)
add £5 in evening
Group Lessons
4 students
1 hour
£15 each (£60 total)
add £5 in evening
---
Website design, images and all media
© 2022 Martin Harris